These opportunities are for Marietta, Ohio volunteers.
WELCOME NEW INTERNATIONAL STUDENTS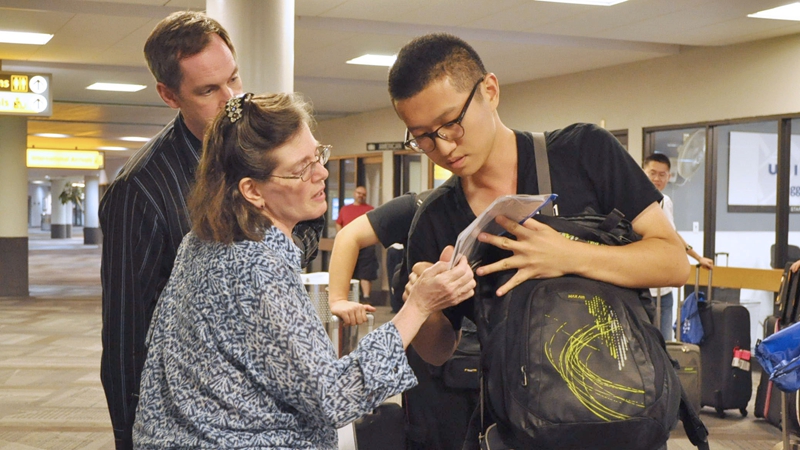 Will you be the first American an international student ever meets? Take the chance to make a great first impression for Christ and our country!
Welcome Picnic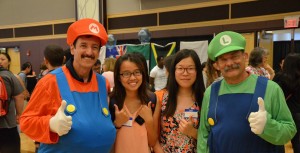 Welcome new internationals just before classes start. Enjoy conversation, games, and food. Come and meet new students and join the fun!
August 17th at 5:30pm in upper Gilman at Marietta college. Please RSVP under contact us.
BEFRIEND CURRENT STUDENTS